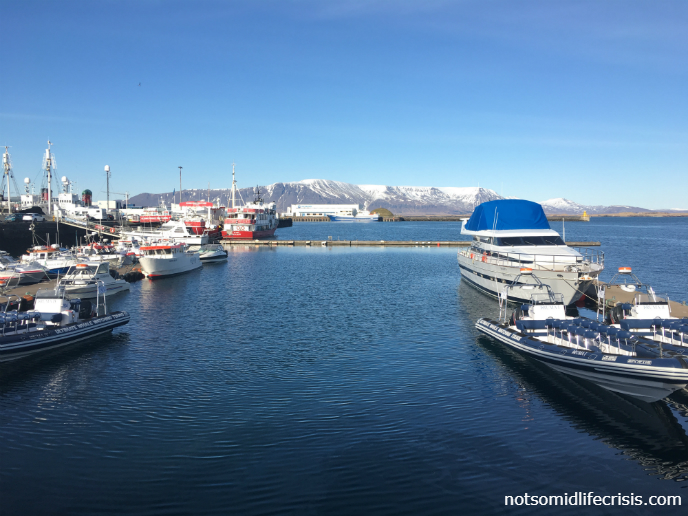 Harbor in Reykjavik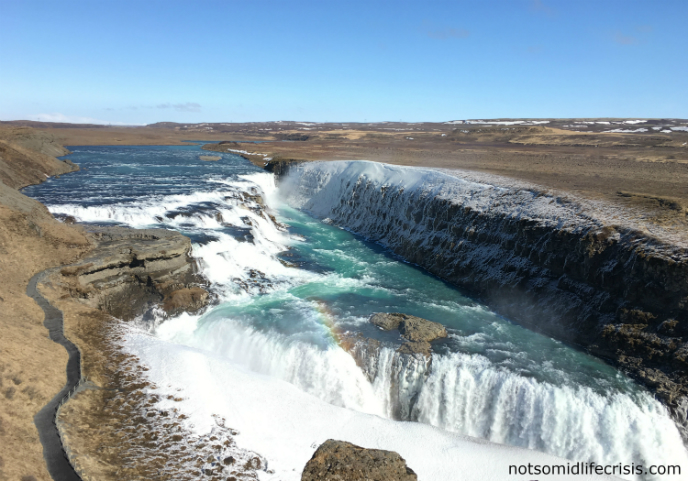 Gulfoss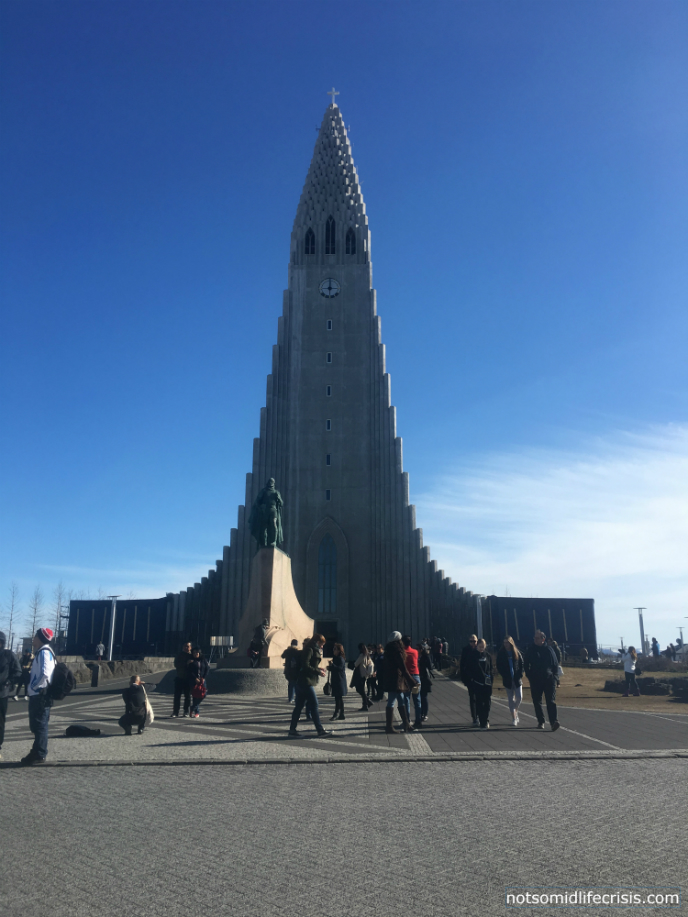 Hallgrímskirkja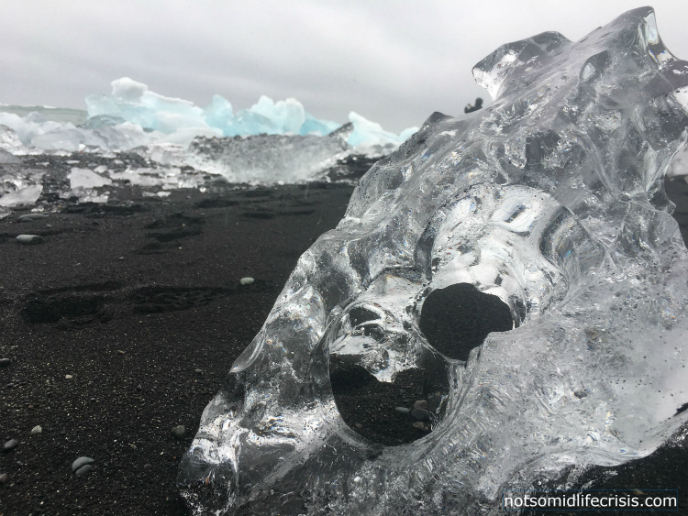 Ice at Diamond Beach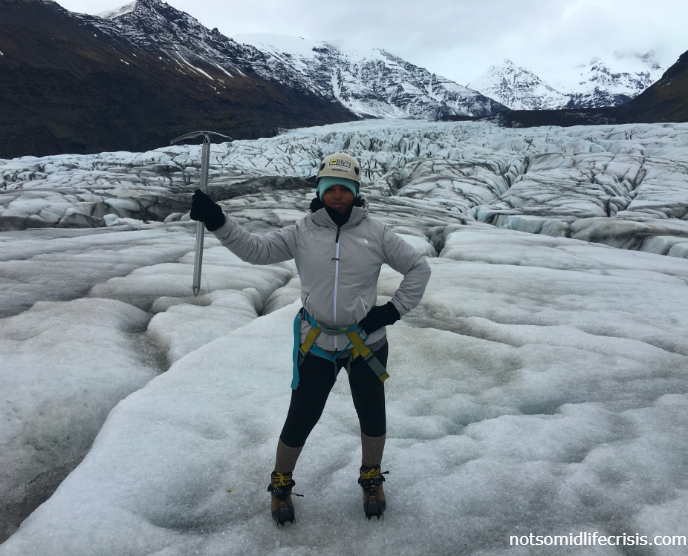 Glacier Hiking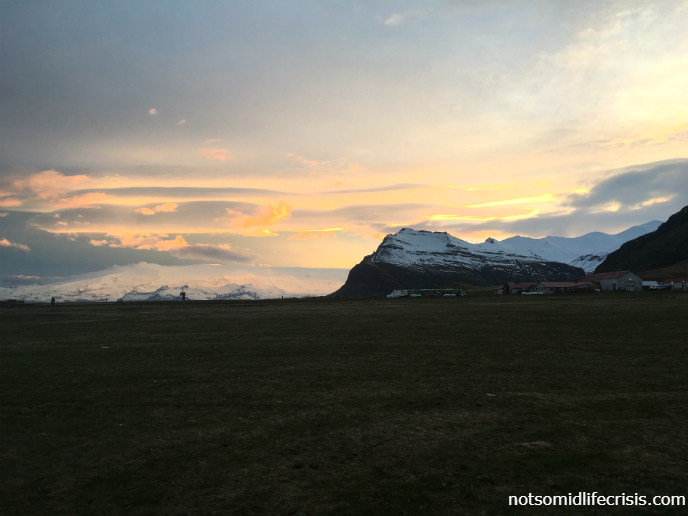 Sunset over the mountains in Vik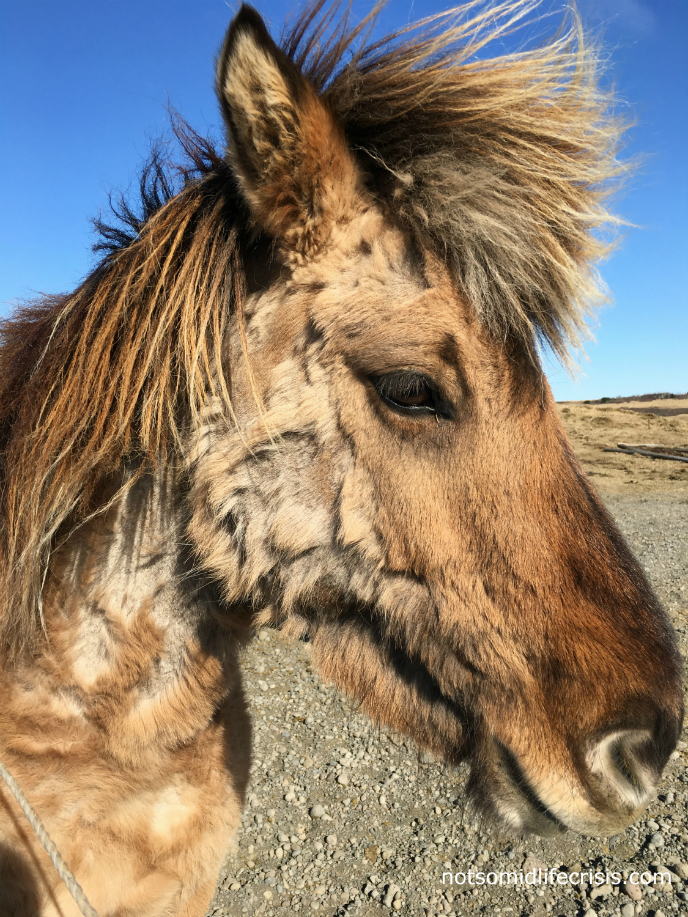 Icelandic Horse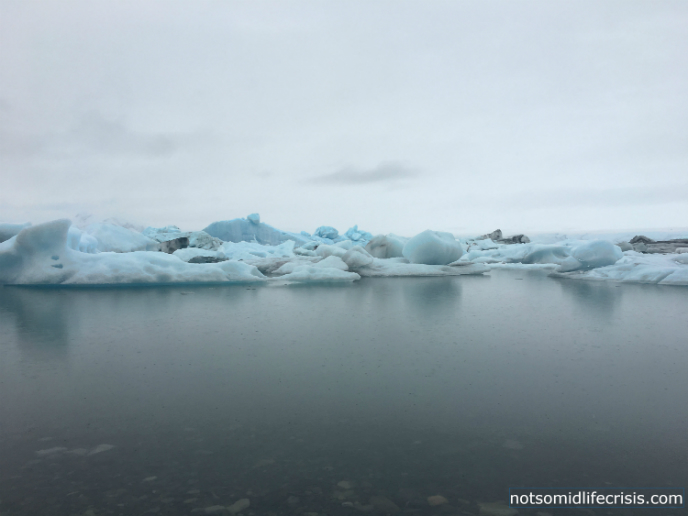 Jökulsárlón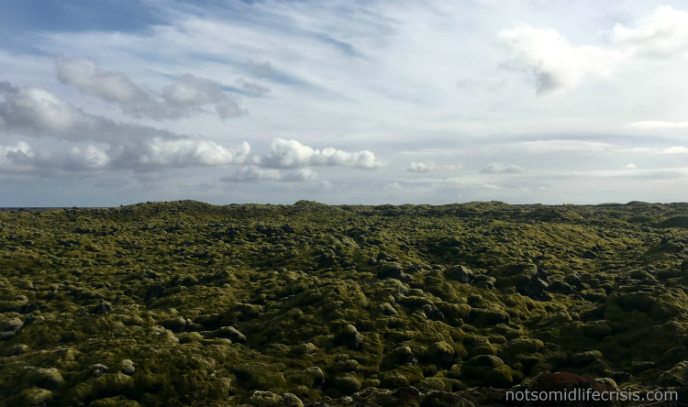 Moss Covered Lava Rocks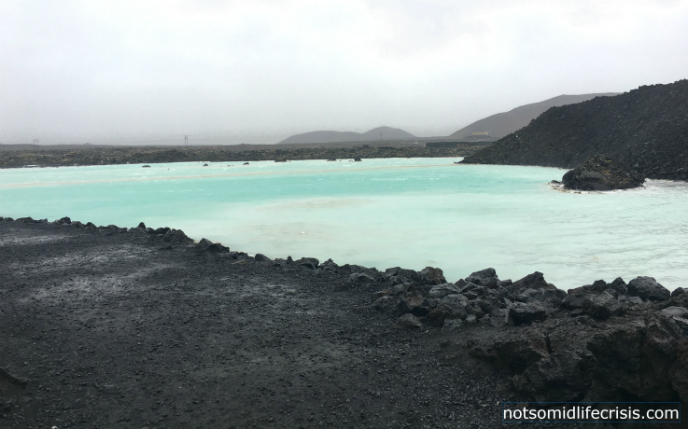 The Blue Lagoon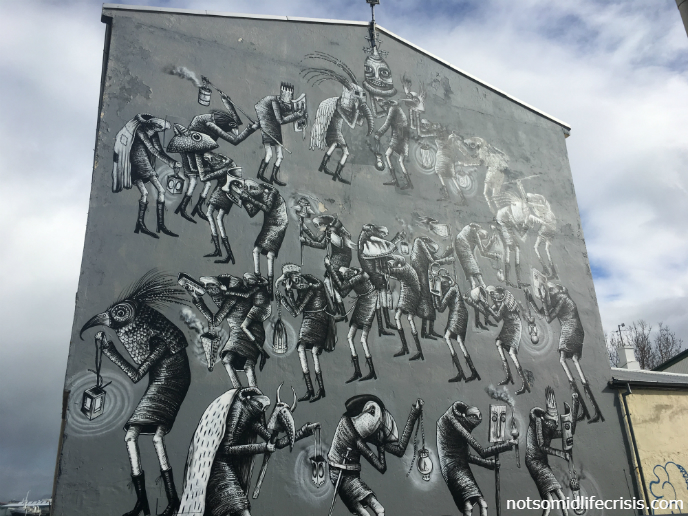 Graffiti Art in Downtown Reykjavik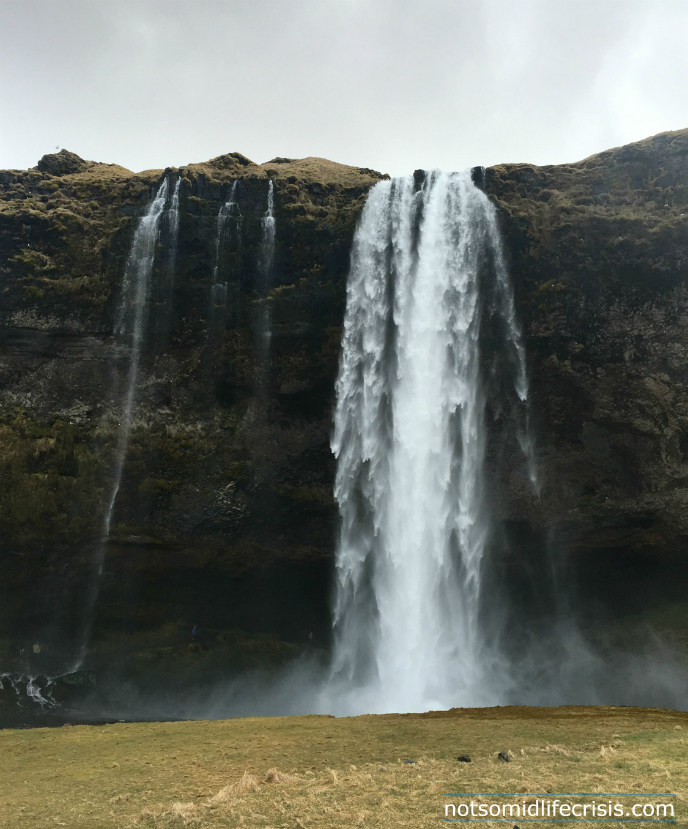 Seljalandsfoss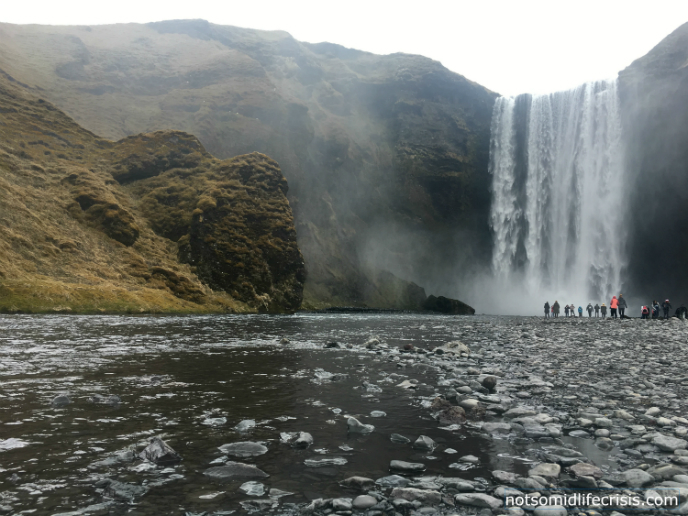 Skogafoss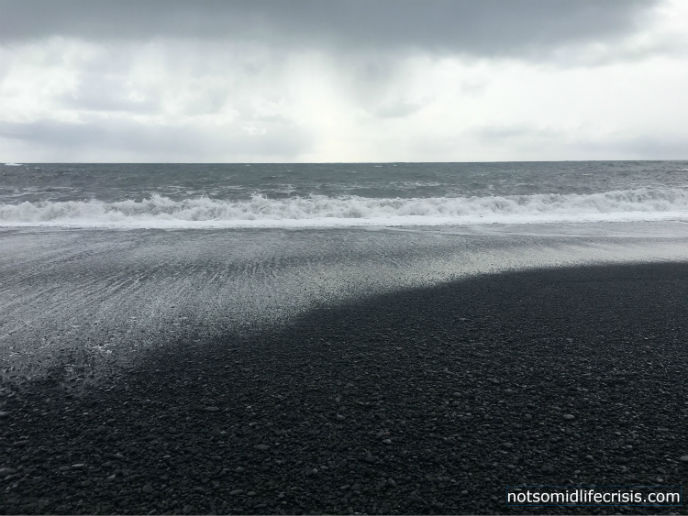 Shoreline at the Black Sand Beach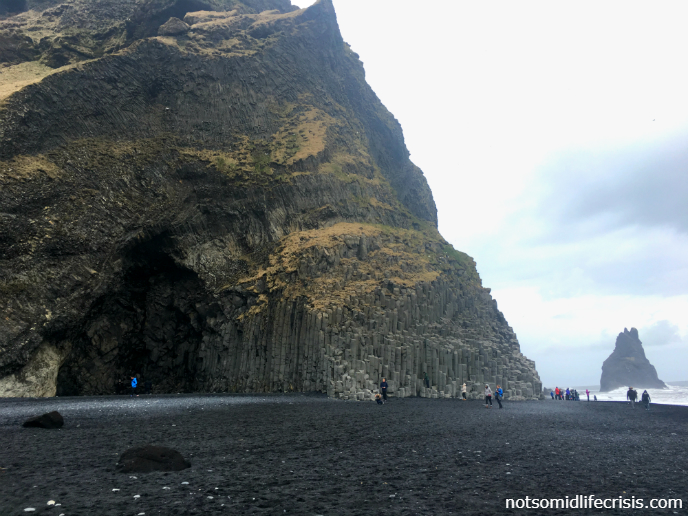 Cave at the Black Sand Beach
As it was my first solo trip, Iceland will definitely always hold a special place in my heart!
Iceland is a wonderful that demands to be explored outdoors. To start the trip, I stayed in Downtown Reykjavik for my first 2 nights and then began traveling through the countryside. I drove through the Golden Circle, visited the black sand beaches in Vik, and even went glacier hiking!
Iceland is approximately the size of the state of Indiana and its population is approximately 330,000. I felt a small town vibe everywhere I went and the locals were extremely welcoming! Never once did I feel unsafe and often walked through downtown alone.
Please follow and like us: