Note: This page contains affiliate links, so if you book or buy something through one of these links, I may earn a small commission (at no extra cost to you!). 🙂
Did you know that wanting to travel more is one of the top New Year's resolutions each year? I know because it was mine last year also. Prior to 2017 I had never been outside of the US. My passport stayed stashed away in a desk drawer without any stamps on the pages. In the past year I traveled to Iceland, Ireland, Belgium, Singapore, and Thailand! Here are some of my tips on how I was able to start traveling and how you can too!
1. Pick Cheap Destinations
One of the first questions that people always ask me is how can I afford to travel so much? Well buckle up my beautiful friends, I'm going to let you in on a secret.. Plane tickets don't have to break the bank. In fact, none of my international flights have cost over $400 (even Singapore!)
How do I find all these cheap deals? A combination of choosing less popular destinations and some amazing airfare deal websites!
My favorite travel sites are:
(I'll write more about all of these soon!)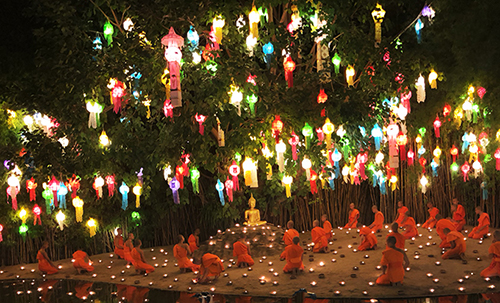 2. Utilize 3-day and Holiday Weekends!
Traveling doesn't have to include only international destinations. Get out there and explore what your own back yard has to offer! There is so much out there to see that won't require an 8-hour flight.
Last year I took a 4-day southwest road trip through Arizona and Utah. Horseshoe Bend and Antelope Canyon are absolutely stunning! Surprisingly most of my California friends had never been there. In fact most of the people I met on the Antelope Canyon Tour were Chinese tourists. (Ken's Tours even offers their own Chinese tour guides!)
Traveling abroad and exploring other countries is awesome, but the U.S. is pretty great also. *starts humming America the Beautiful*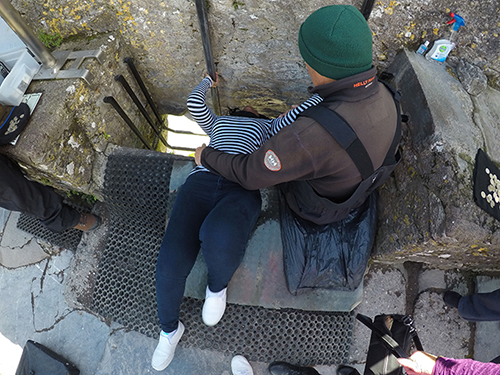 3. Don't Be Afraid To Take Time Off
I've fallen victim to this scam as well. America's work industry will guilt you into thinking that its not okay to request time off. Jobs want you to feel like you should work, work, work until you die. Don't believe it. YOU DESERVE VACATION TIME!
Back when I was working in finance I met one of my great friends, who happened to be from France. He used to go on and on about how he couldn't believe that we didn't get the guaranteed five weeks of vacation that they got back in France. I thought he was crazy when he would request full weeks off of work to go on vacation with no sense of guilt at all. How could he do this?? The company needed us! – – right? Wrong! The company can and will function without you. Work will go on. Take the time off. There's more to life than 9-5.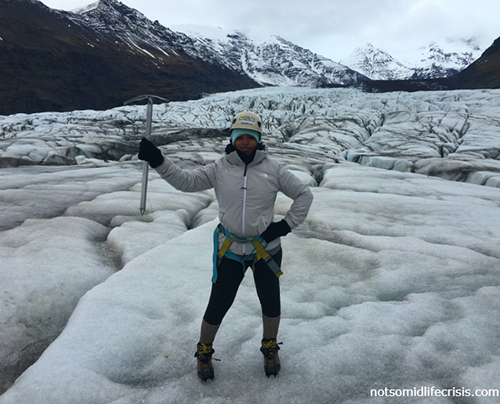 4. Go Solo!
If there's one thing that's frustrating about traveling with a group, its trying to work around each person's schedule. The best part of traveling solo is that you can go when its convenient for you. Yay flexibility! I love not having to worry about other people wanting to sleep in when I want to wake up early, or when they want to go to the next attraction but I still haven't taken the perfect Instagram photo yet (do it for the gram!) Seriously, traveling solo is so freeing! Everyone should try it at least once in their life.
5. Rent Out Your Apartment
AirBnB is a great way to both fund and fuel your next adventure. You can make money back that you've just spent on your trip. I've also heard of people renting out their cars or even open parking spaces in California. (Yes, parking in LA is that bad!)
6. Don't Listen to Other People
"No place is ever as bad as they tell you it's going to be." – Chuck Thompson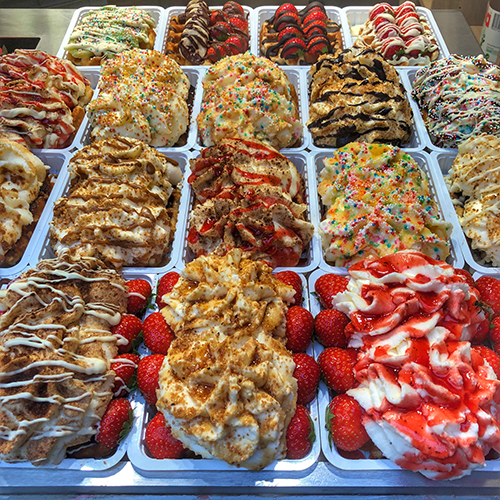 I got so much flak from my friends when I told them that I was going to Brussels for two days.
"OMG, I can't believe you're going to Brussels…they just had a terrorist attack!"
"There's nothing to do in Brussels, why are you wasting your time?"
"You're only going for 2 days, what's the point?"
Uhh, because I love to travel to different countries, experience new cultures, drink Belgian beer, and plus my flight was super cheap!
People love to talk and love to hate even more. If I had listened to other people, I would have never taken a weekend getaway to Brussels out of fear of safety or just lack of interesting things to see, but boy were they wrong. I had an absolute blast and actually can't wait to go back one day!
7. Don't Eat Out (As much)
Seriously, have you ever stopped to think about how much you spend each month by eating out? I used to wonder where all my money was going when I was working my corporate finance job. Turns out I was spending upwards of $600 a month between brunch, fast food, and going to bars. Can you believe that??? I can't believe that I wasted so much money on something so trivial (the mimosas though.)
I'm not saying that you should be a hermit and never go out. Believe me – I love bottomless mimosas on a Saturday morning (seriously, a bubbly breakfast cocktail!) just as much as the next millennial. Just be mindful and have balance.
8. Get Inspired! Follow a new blogger!
Nothing gets me inspired quite like scrolling through Instagram. Here are some of my favorite Travel Instagrammers and Bloggers to fuel your wanderlust.
Theawkwardtraveller , BrokeAssGirlTravel , MyLifesATravelMovie , GloGraphics , Travel_inHerShoes
What are some of your tips for traveling more this year? Let me know in the comments!
Like it? Pin It!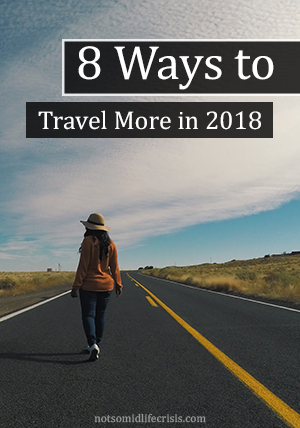 Please follow and like us: