If you've been following me for a while on Instagram, you've most likely seen me post some of my monthly try-on hauls from Nuuly. I absolutely love my Nuuly service and now I'm here to tell you all about it!
For those that don't know, Nuuly is a monthly clothing rental service. Nuuly has a HUGE selection of styles and premium brands to choose from. Some of my favorites include Free People, Anthropologie, Farm Rio, Selkie, Lilly Pulitzer and more!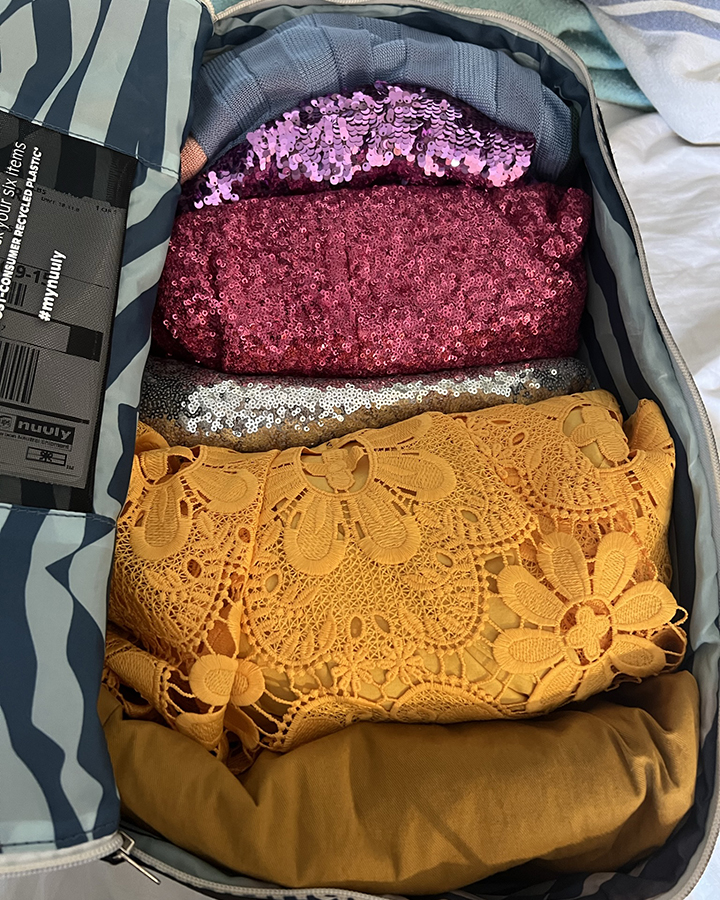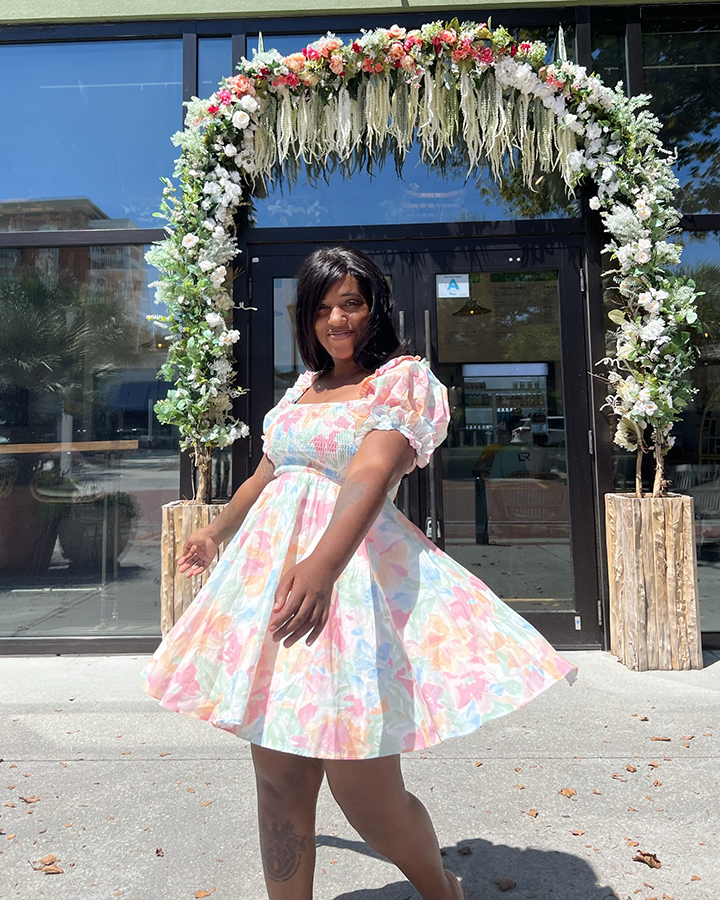 What I Love:
For only $88/month you receive 6 clothing items.
This price is extremely affordable, especially for the original retail price of a lot of the clothes. If you want to rent an additional item, its only $18/piece.
Nuuly uses sustainable packaging and no plastics!
Clothes come neatly packed in a soft zippered box. Its both reusable and recyclable.
Nuuly has a range of sizing options from regular to petite, tall, plus, and maternity
There are no late fees or damage fees
There aren't any late fees, you can keep your items for as long as you need. However, you will be charged for the next month if you do not return your clothes before your next billing date.
Most of my items have arrived New with Tags
I'd say over half of my clothes have arrived brand new with their original tags still attached. I was most surprised by this with my Selkie dresses and Farm Rio pieces.
Shipping is super quick!
Nuuly ships with UPS on business days. Processing/Packing takes up to 2 days, and shipping generally less than 3 days.
You have the option to buy any of your items, usually for a discount
You can buy any of the items that you loved and most of the time its at a great discount. Items that are brand new or very popular usually aren't discounted very much but I have noticed the discount gets higher the older the pieces are. I actually purchased my two Selkie dresses this way!
You don't have to worry about washing or dry cleaning. Just wear and send back.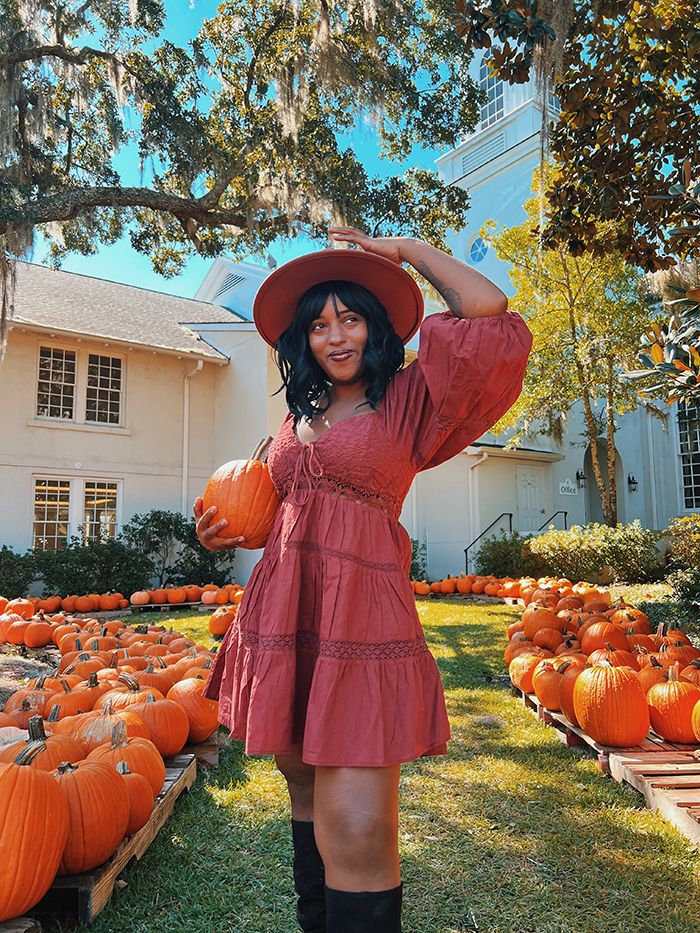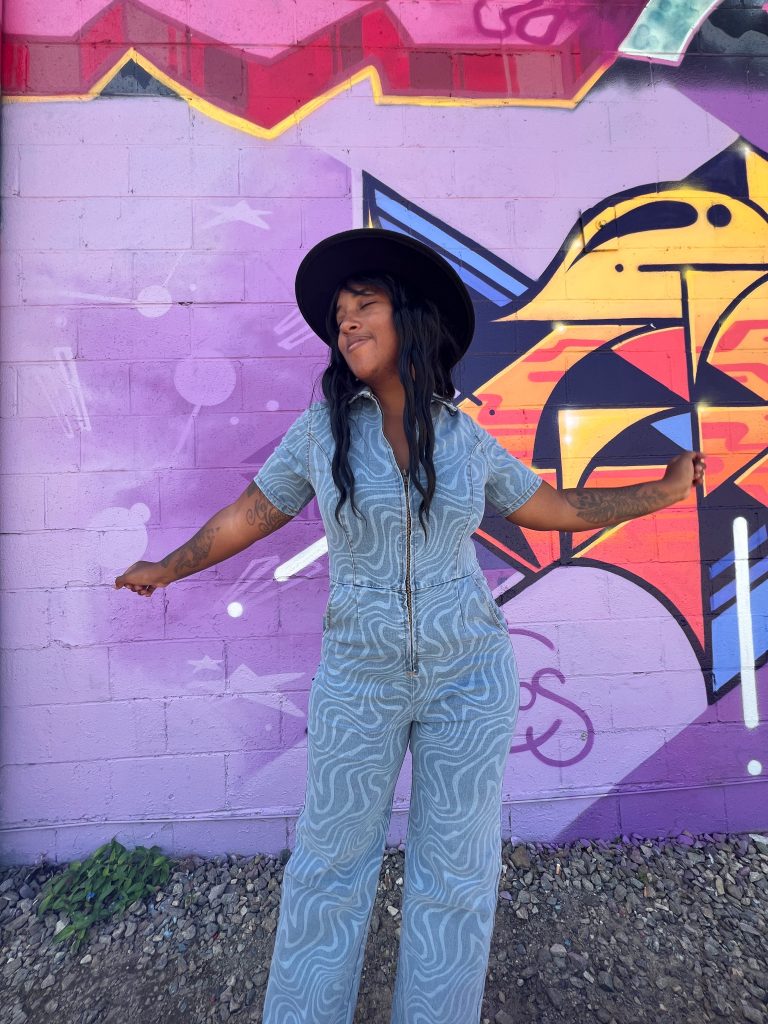 Many users leave reviews with photos
I try to leave a helpful review and a photo on every piece that I rent. We all know a picture is worth a thousand words and its really helpful when you're getting clothes that you cant try on first.
Nuuly has Great Customer Service!
Last month I rented silk knit dress for a wedding. I had also rented a few sequined pieces since it was my birthday. Unfortunately, my dress got snagged by the sequined top because they were packed next to each other. Nuuly refunded my $15 for that piece and gave me a free extra item for my next month. The customer service agent I was in contact with was super nice and got everything done quickly!
What I Don't Love:
If an item doesn't fit, you're SOL unless you want to try renting it again a future month
You have to rent an item to buy it. I wish that you were able to purchase previously rented items even after you send them back.
Sometimes its difficult to get a complete idea of the clothes/fabric just from the stock photos. I wish some pieces had videos.
Final Thoughts
I've been using Nuuly for about 5 months now and I don't see myself cancelling my subscription anytime soon! I hope this review has helped if you're on the fence. Have any questions? Feel free to leave me a comment!
Does Nuuly sound like a service you'd like to try?
Like this Post? Pin it!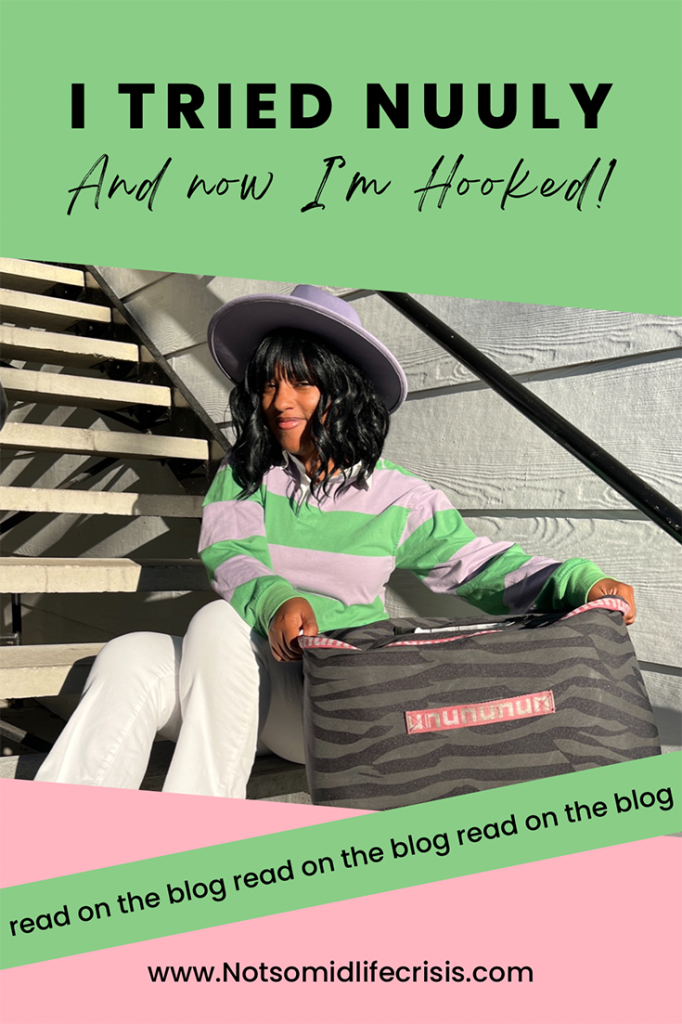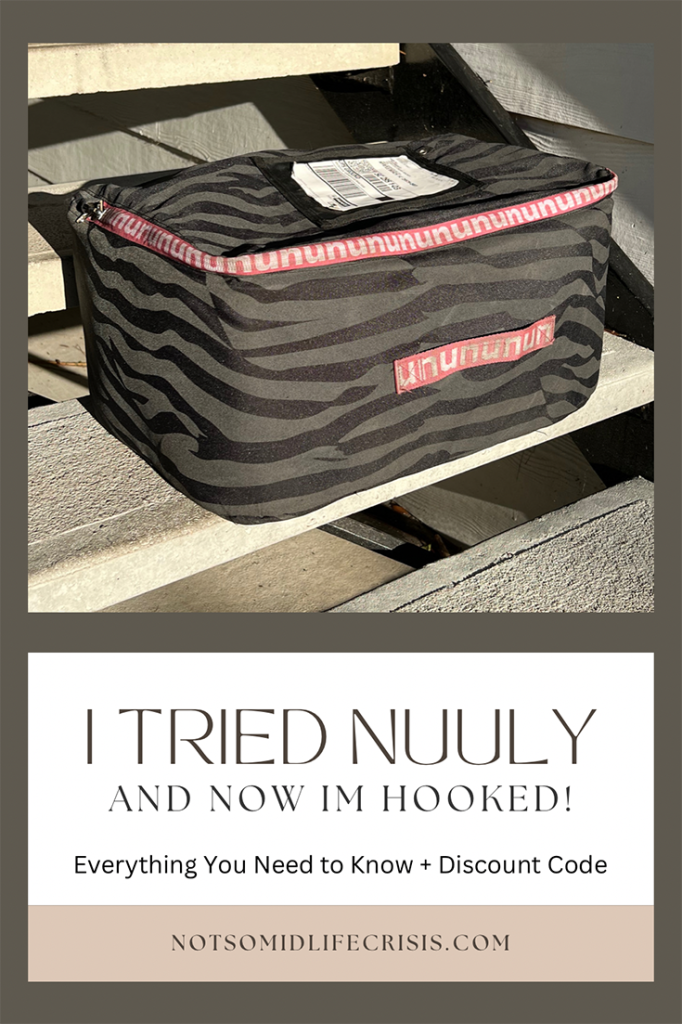 Please follow and like us: