Are you a wine lover visiting Myrtle Beach and looking for a unique wine tasting experience? Look no further than Duplin Winery!
As soon as you enter the tasting room, you are greeted by friendly staff who welcome you with a smile. The tasting room is spacious and beautifully decorated with wooden barrels, wine racks, and colorful bottles of wine.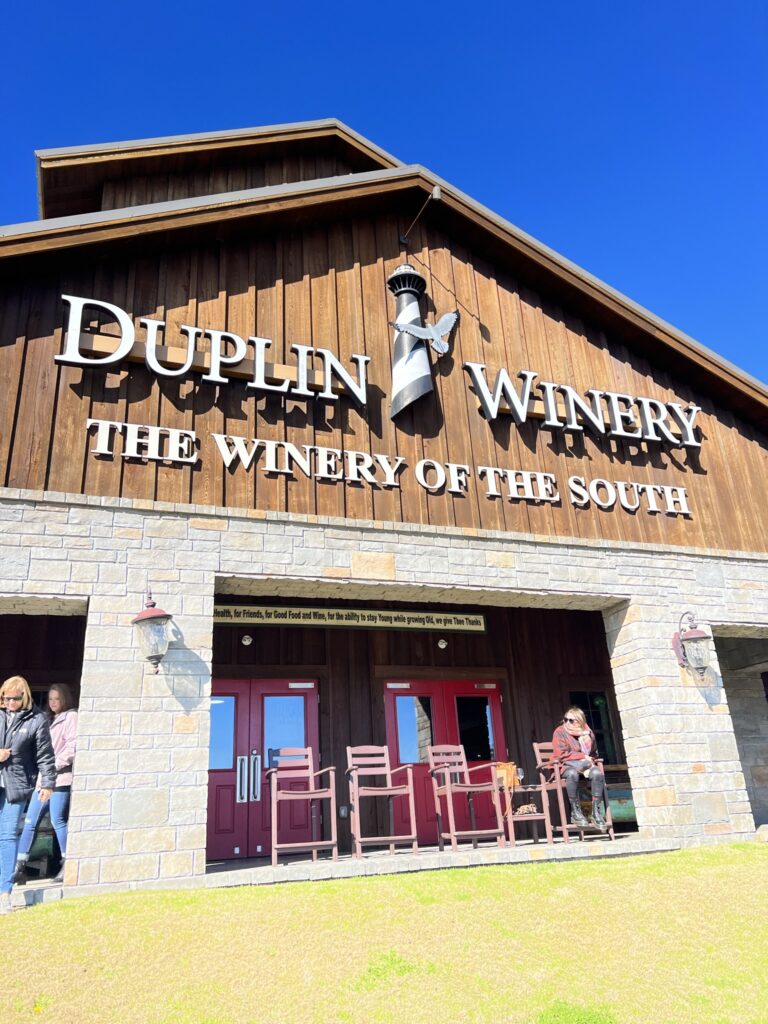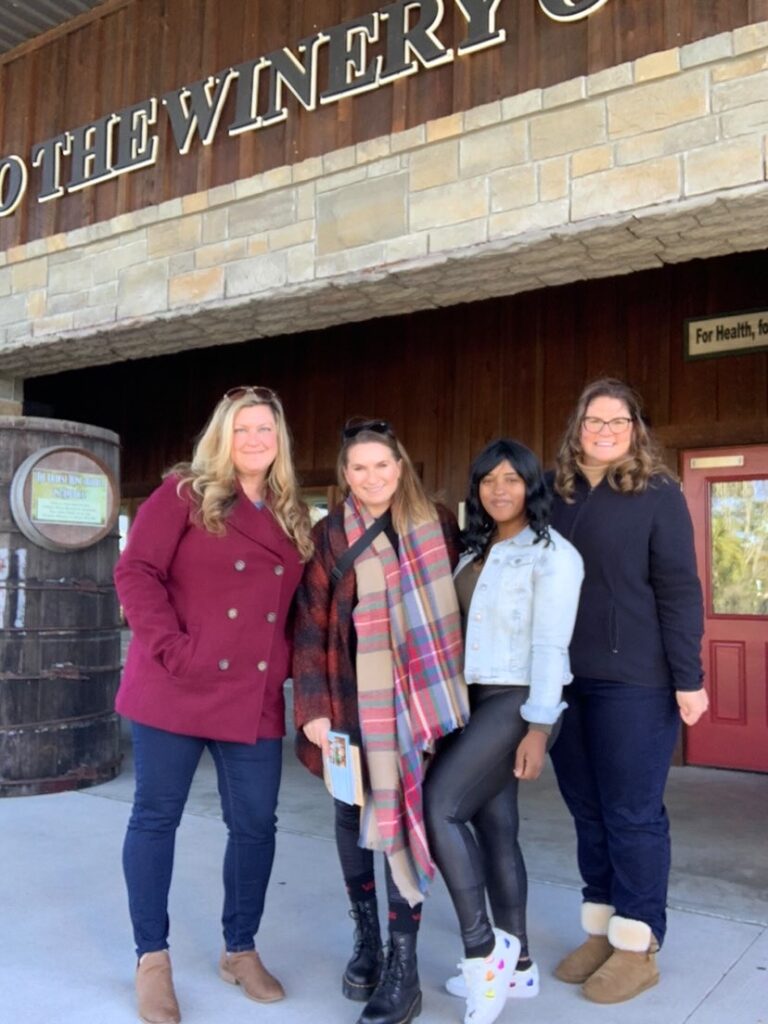 As a wine enthusiast, I was excited to sample Duplin Winery's famous muscadine wines. We decided to do the $15 wine tasting experience which included up to 10 wines to sample, gourmet crackers and cheese dip, and a glass of wine after the tasting.
During the tasting the staff offered a wide selection of wines to taste, ranging from dry to sweet, reds to whites. They provided a brief introduction to each wine before pouring and explaining their unique characteristics. The wines at Duplin Winery are made from the muscadine grape, which is native to the southeastern United States. The grapes produce a distinctive flavor that is both sweet and tart, making for a unique wine tasting experience. Duplin is best known for their sweet wines!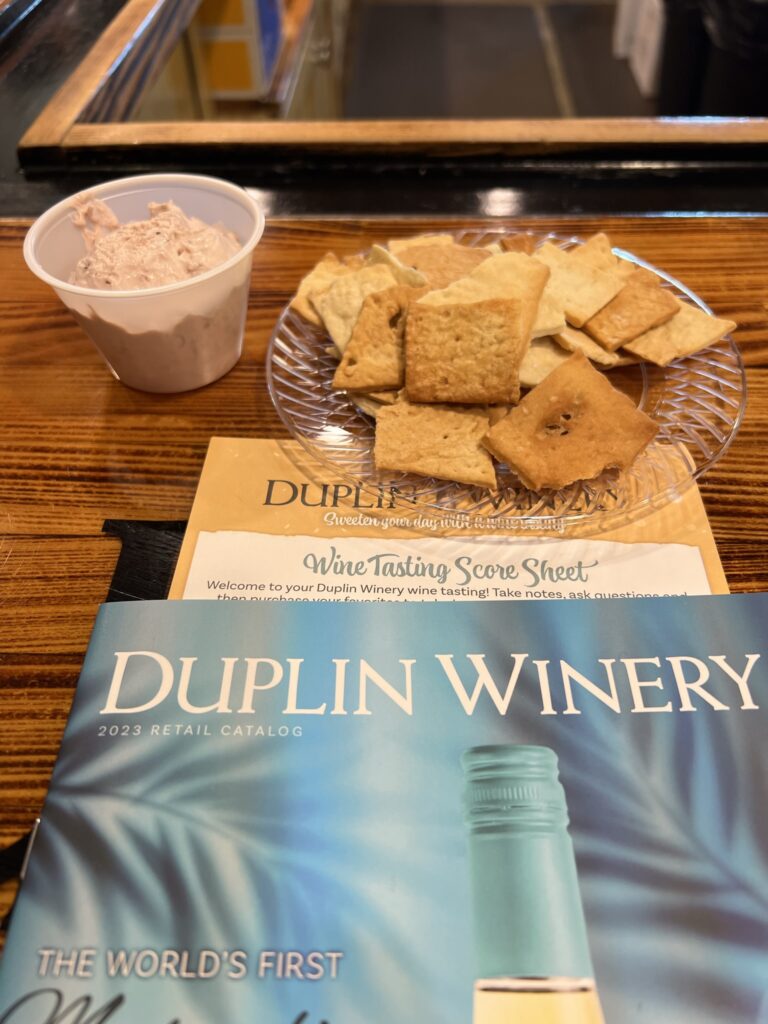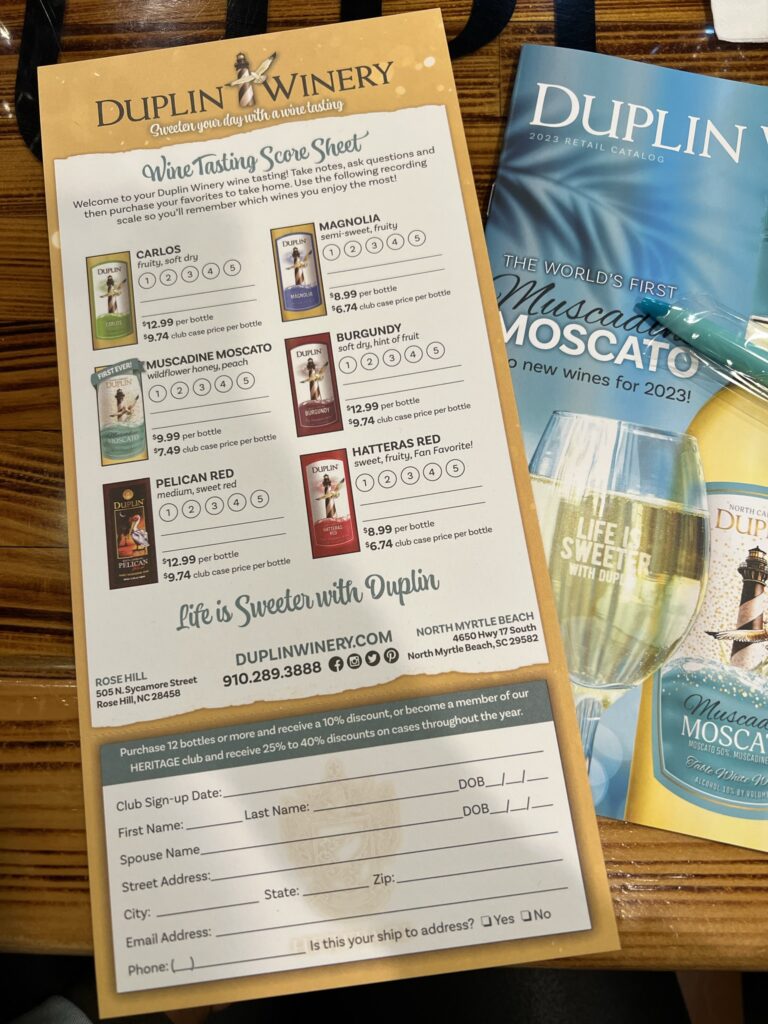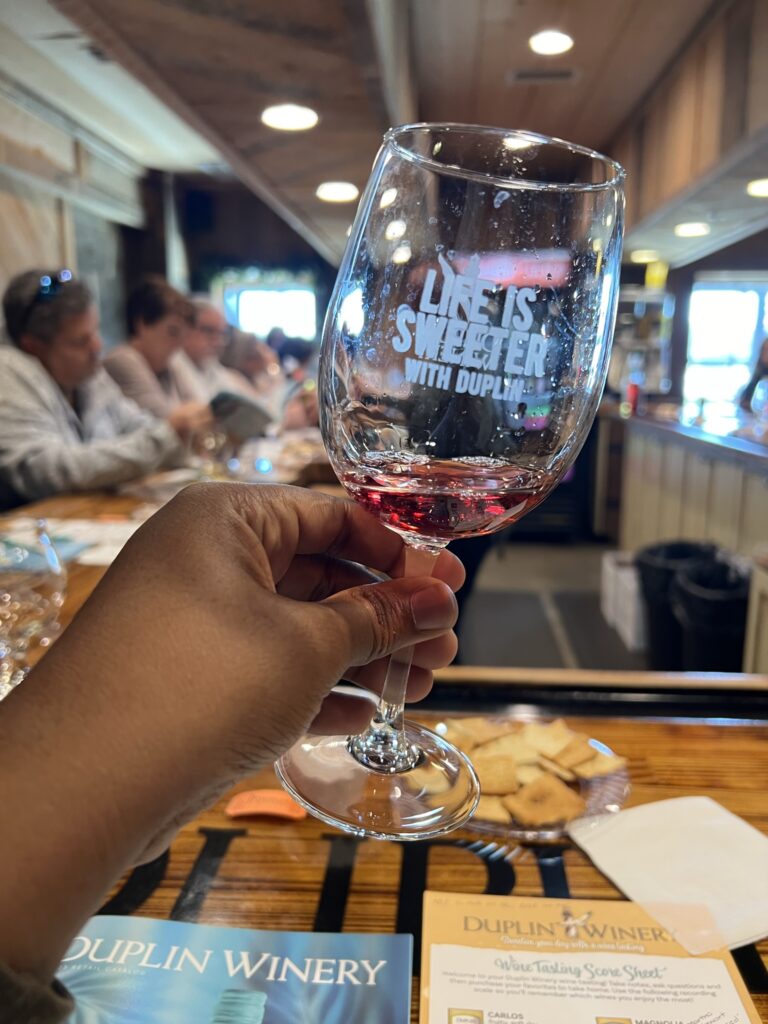 The standout wine for me was the Hatteras Red, a sweet, fruity wine with a smooth finish. I also enjoyed the Magnolia, a crisp white wine with a refreshing taste.
After the tasting, my ladies and I grabbed our glasses of wine and headed out back to enjoy them on the patio. Since it was a nice day out, I opted for one the signature wine slushies. The Raspberry Mango Lemonade flavor was amazing! Outside there are lots of tables and even a fire pit out back to sit and enjoy the ambiance. There's often live music too!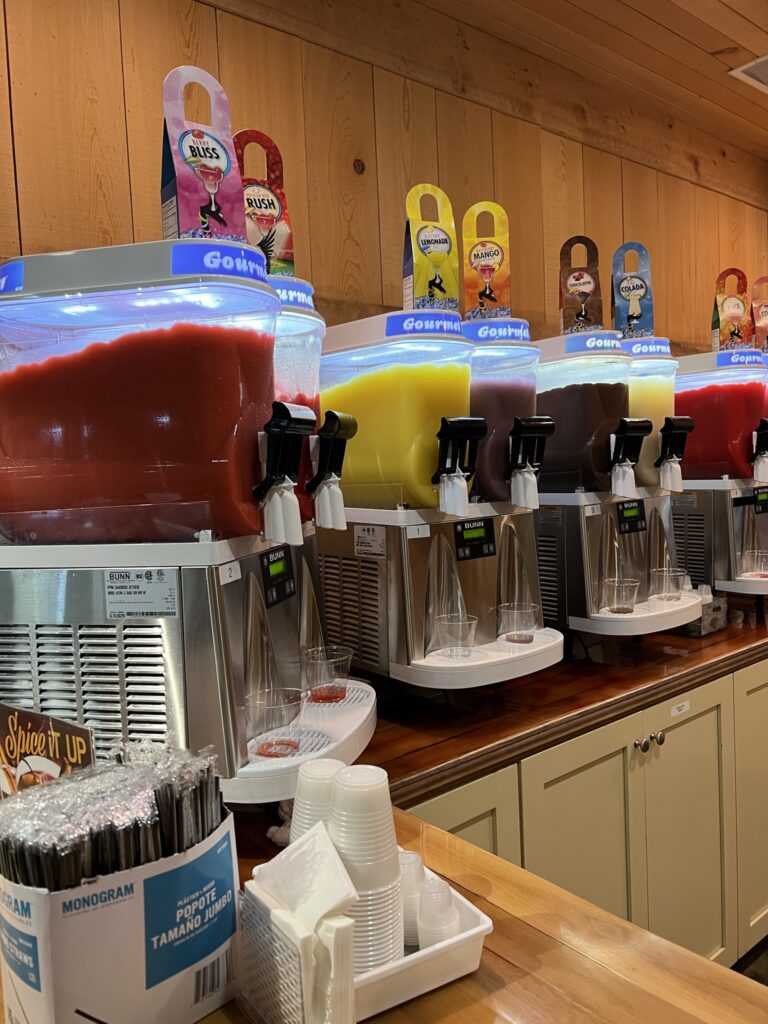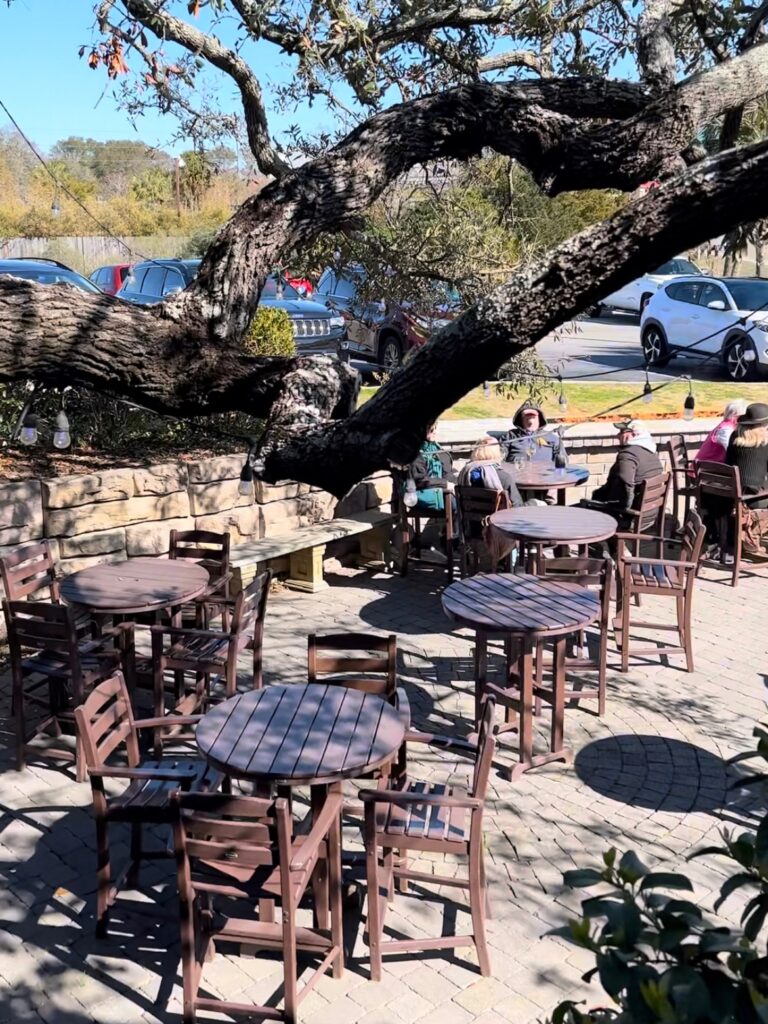 Overall, the wine tasting experience at Duplin Winery was fantastic. The staff was knowledgeable, the wines were delicious, and the atmosphere was cozy and inviting. My girlfriends and I had a wonderful afternoon! I would highly recommend visiting Duplin Winery for a girls day, bachelorette party, mother's day or just because! Cheers friends!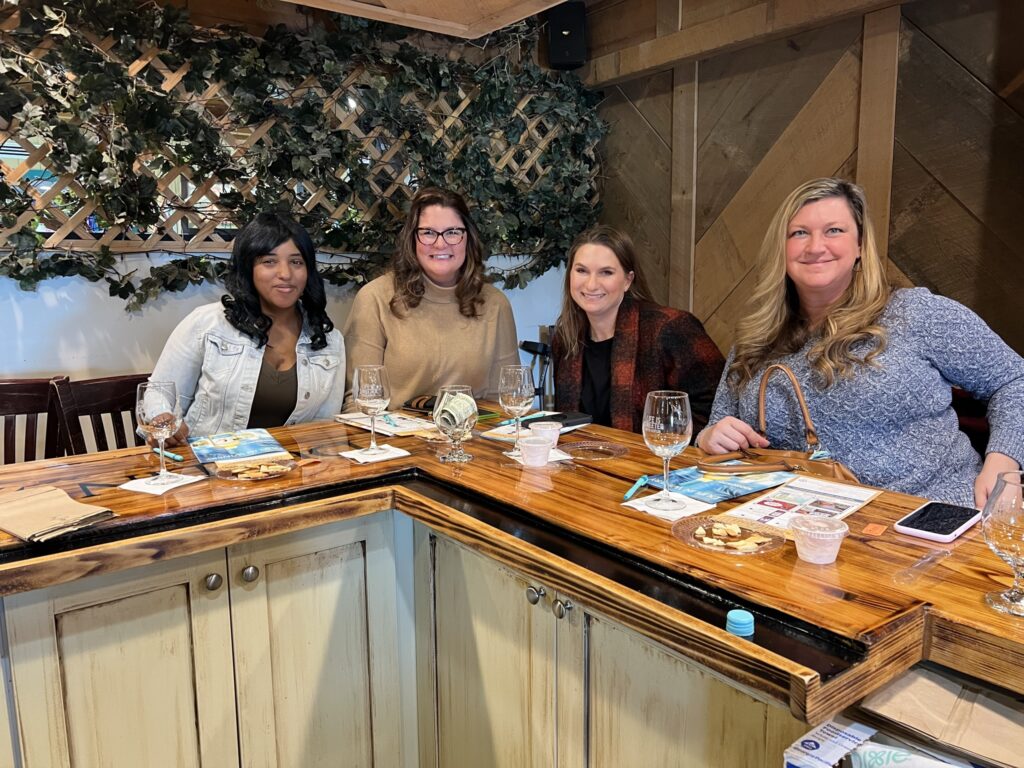 Duplin Winery (Located in Barefoot Landing)
4650 Hwy 17 S, North Myrtle Beach, SC 29582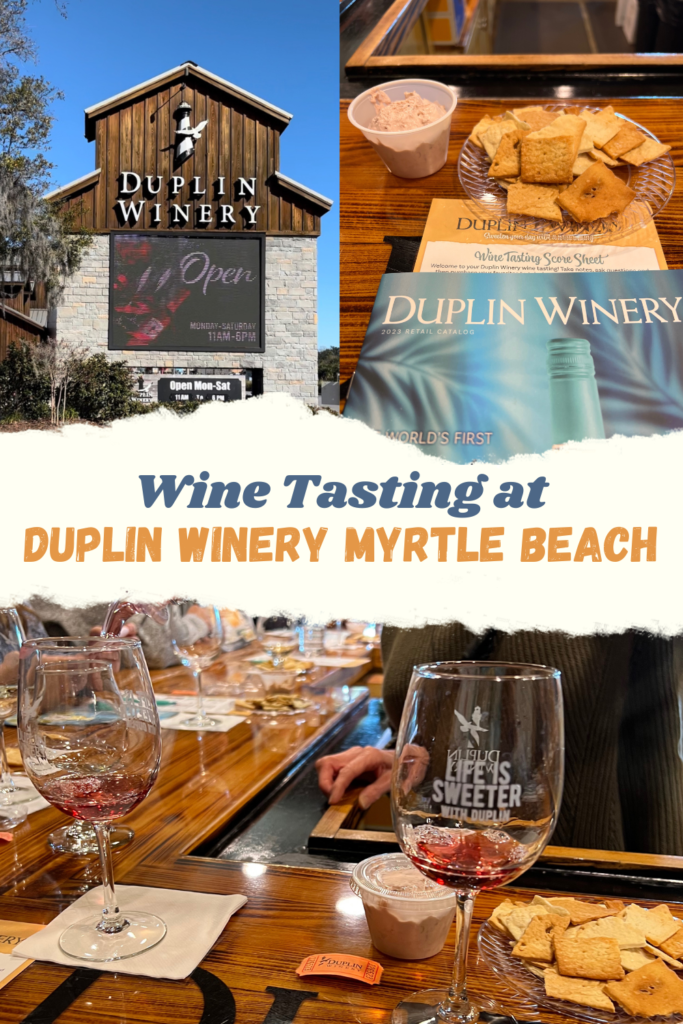 Please follow and like us: